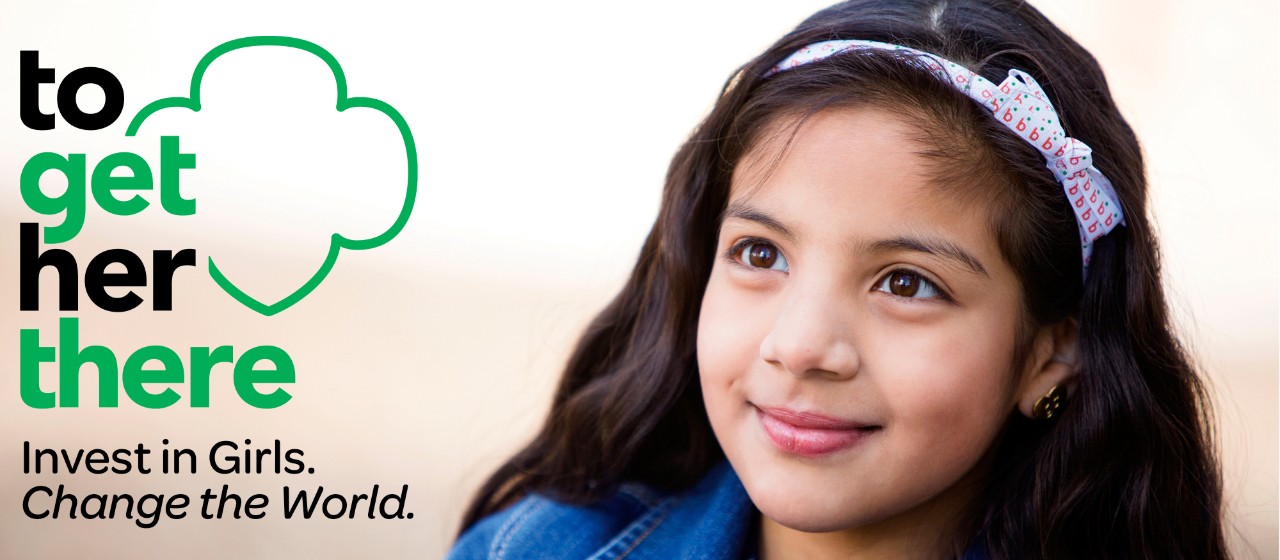 Ways to Give
There are many ways you can invest in girls and help them change the world. It all depends on what is the best fit for you!
Take a look below, we can help, too. Contact our Director of Fund Development and Communications, Amber Aiton, at 775-322-0642 ext.1232 for more information.



You can attend or sponsor any one of our special event fundraisers. Celebrate our five honorees with us at the TRIUMPHANT: Celebrating Women In Leadership Awards Dinner. Or you can connect, take action, and be inspired at our FLOURISH: Leadership Conference for Women.