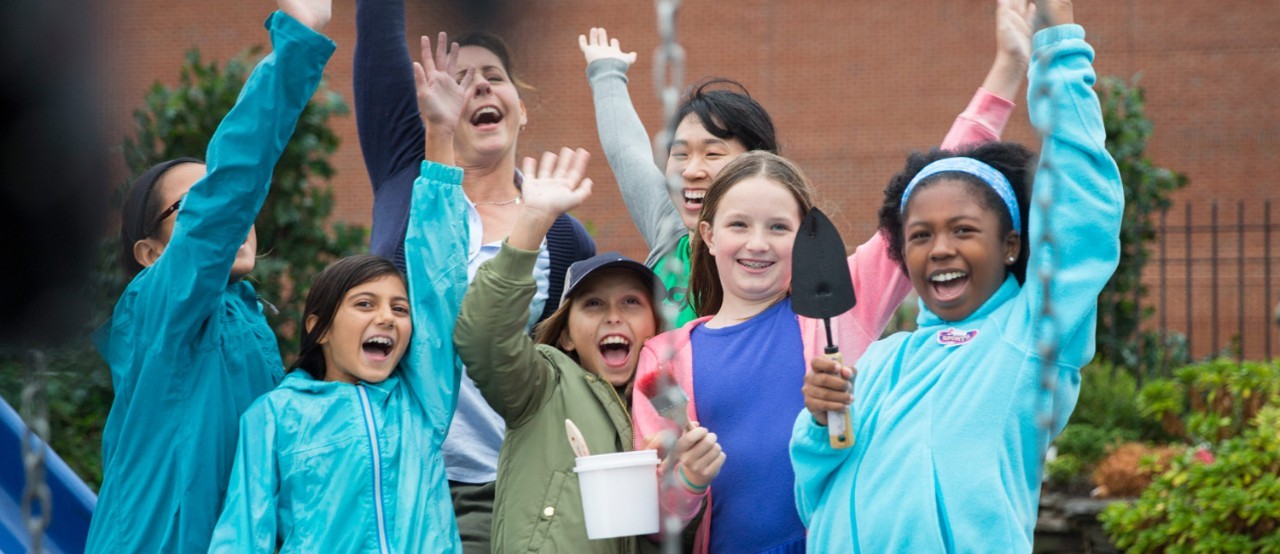 Bronze Award Girl Scouts
Welcome to the Girl Scout Bronze Award, the highest honor a Girl Scout Junior can achieve. As you and your team plan and complete your project, you'll meet new people and have the kind of fun that happens when you work with other Girl Scouts to make a difference. 
The Bronze Award Training is required for adult volunteers planning to mentor their Girl Scout Juniors through achieving the Girl Scout Bronze Award. Ready to help your troop develop confidence, meet new people and make a difference in their community?
Watch the Bronze Award Training below or sign up for an in-person or webinar training to get the scoop on how to achieve the distinguished Bronze Award! Check out our Events Calendar for upcoming in-person sessions and live webinar dates. Remember, Girl Scout Juniors are encourage to attend, too! P.S. You can take the training prior to completing your Journey requirements.
Download the following documents in preparation for your Bronze Award Training. Here's everything you need to succeed:
You can pursue your Girl Scout Bronze Award if:

You're in fourth or fifth grade (or equivalent)
 

You're a registered Girl Scout Junior
 

You have completed a Junior Journey

An adult in your troop has completed Bronze Award Training
Once your Bronze Award project is complete, fill out the Bronze Award Final Report and send it to the GSSN Reno Service Center c/o Awards. Each girl needs to fill out her own report. 
Questions about earning your Bronze Award? We're here to help! Contact us at girlscoutshelp@gssn.org or 775-322-0642.