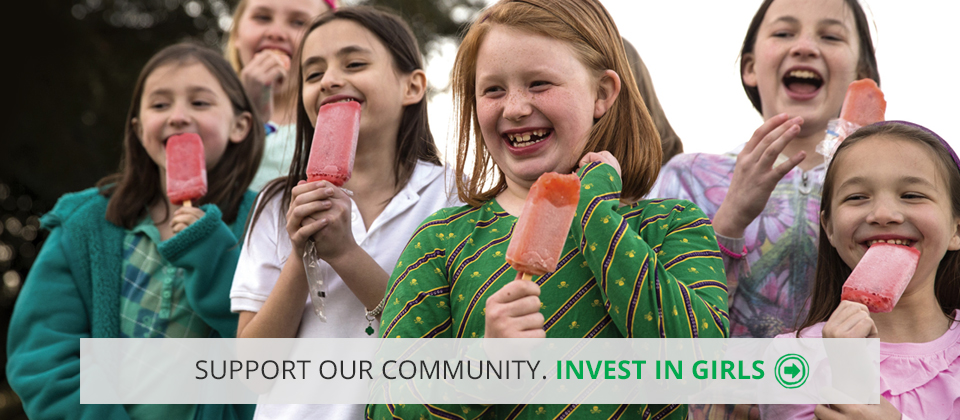 INVEST IN GIRLS. CHANGE THE WORLD.
Girls, right here in northern Nevada and northeastern California are community leaders, entrepreneurs, and change agents - they're discovering their passions, following their dreams, and building a better world for all of us. But we need your help to ensure every girl has access to the amazing opportunities available to her through Girl Scouts. 
100% of every dollar donated stays local.
100% of girls will change their world. 


Subscribe to receive email communications featuring stories, news, and ways to help from Girl Scouts of the Sierra Nevada.